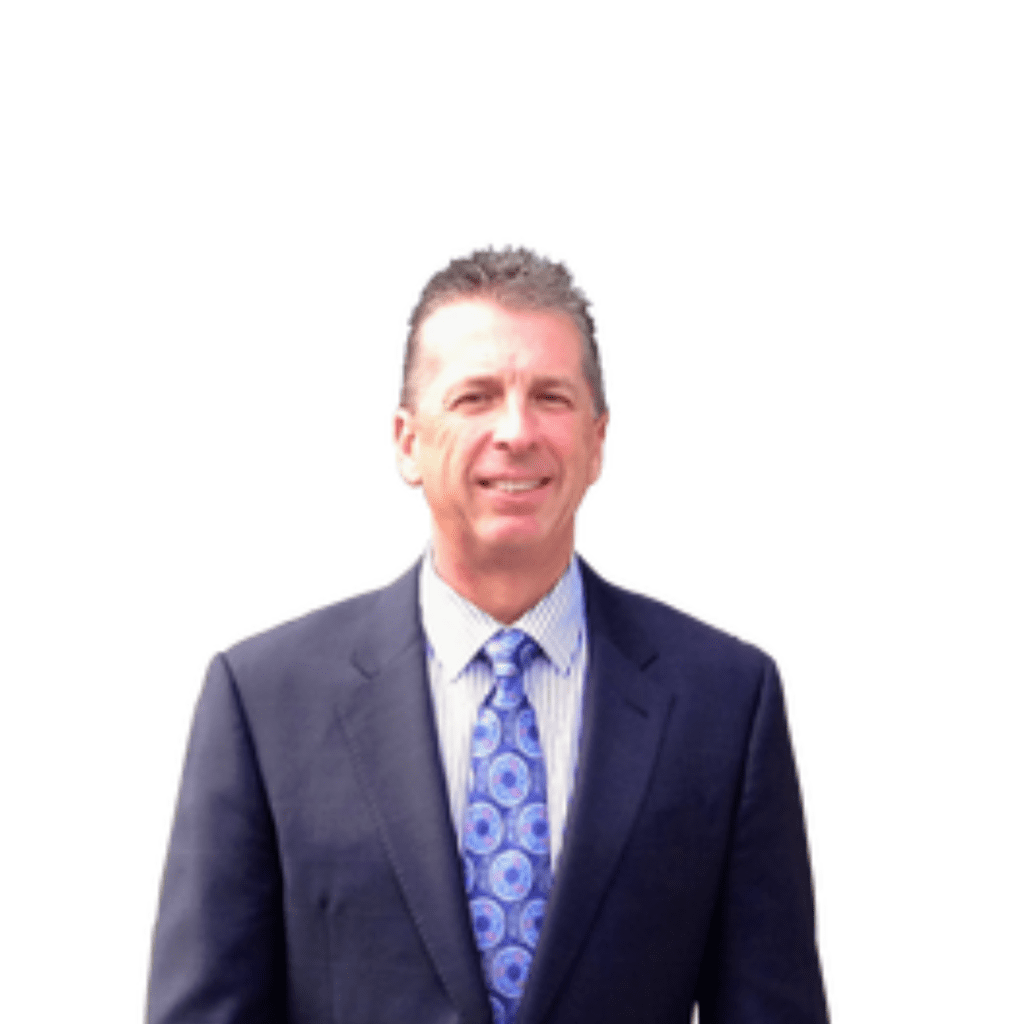 Bill Rehill's Driving School is well into its second generation of ownership. My dad started teaching Driver's Education back in 1962. I joined the business in 1984 and have made Driver's Education my full time passion and commitment and taken the Driver's Ed process to the next level.
Our vehicles are the best in the industry. New Honda Civic EX's, consistently rated amongst one the top of the NHTSB safest cars on the road, all well maintained and equipped with dual brakes. We have 3 Hondas on the road providing driving instruction 7 days a week.
Our instructors our full time Driving Instructors and not school teachers trying to supplement their incomes. All of our instructors have to pass a yearly CORI background check and are licensed by the Registry of Motor Vehicles. In addition to the 65 hours of training required by the Mass RMV, our drivers are put through an extensive advanced training program administered by Bill Rehill. My current staff of instructors has over 46 years of Drivers Education teaching experience.
We take great pride in preparing students of all ages and levels to drive safely on the roadways. We have a 46-point instructional program that our instructors put students through over their 12 driving lessons. Our program is designed not only for our students to pass their road test but to make sure that they are prepared for the challenges that they will face upon passing their road test.
Currently I am in the process of developing instructional video clips that will be downloaded on IPads for use in our driver training vehicles. I am very excited about putting my successful concepts on video for our students to take their Driver's Education learning experience to an advanced level.
Nervous students are our specialty. Defensive driving courses, License reinstatements, and Saturday road tests all available.
We now do the majority of our road tests here in Walpole with a 98+ percent pass rate. Students no longer have to feel intimidated by going into the Registry building and having to wait outside and drive on roads that they are not familiar with. Conducting the tests here in Walpole takes the intimidation and unfamiliarity of the area out of the equation. Students will drive with one of our instructors prior to the test to work out their nerves and work brush up on the required maneuvers.